Tips on how to get the extensive Exploit-db running inside Ubuntu19 +

Many of us would like the stability of Ubuntu with the tools of Kali Linux. However, there are slight issues when...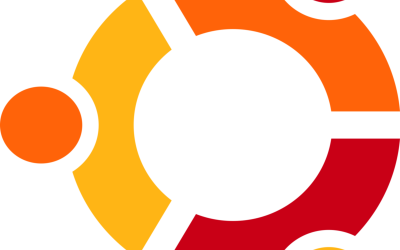 Ubuntu: "I am, Because You Are." Ubuntu: An effective tool.... When used correctly When starting my adventure in IT, I...