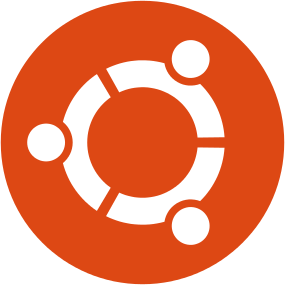 Ubuntu: An effective tool…. When used correctly
When starting my adventure in IT, I found myself dissatisfied with the standard Windows Environment. Of course it is EXTREMELY useful in a professional setting, but in an effort to become more comfortable with different environments and coding languages, I reached out to the internet to see what I could find.
Like most, my budget was "0", Zero, Zilch. I liked the look and feel of Mac, but didn't see how I could afford it at the time. That's when I found Debian Linux – Ubuntu.
Why Use Linux
Besides being Open Source, using Ubuntu Daily will undoubtedly help you understand how a machine runs. Ladder Logic, BASH, Python, and more are core components of Ubuntu and if you use it daily, you WILL run into an issue where the GUI (Graphical User Interface) will not get you where you want to go. DON'T PANIC! There is a HUGE user support system online in the Ubuntu Community Page.
How Do I Get Ubuntu?
Simple. If you are looking for a Desktop Environment to use a PC in everyday situations. Ubuntu Desktop is your Answer.
If you are looking for an EVEN MORE stripped down and bare operating system, look no further than Ubuntu Server. Be warned…. If you are not comfortable with a terminal, you will be sorely disappointed with Ubuntu Server. There are different Interface options you can use to make using Server Easier. However, that is for another Post.
I Have Downloaded UB… Now What?
If you have never created Bootable Media, don't fret. There are tools for that! Rufus for Windows can get the job done with making only 2 selections.
1. Selecting the OS you would like to install on the USB
2. Selecting the USB you want to install the OS on.
THAT'S IT! Now you just have to reboot your machine and make sure to boot into the USB and follow the instructions to install Ubuntu.
If you don't know how to do this, don't worry. There are lots of tutorials online, (Likely for your specific model PC) that can help you get this done.
Ubuntu 19.04: Disco Dingo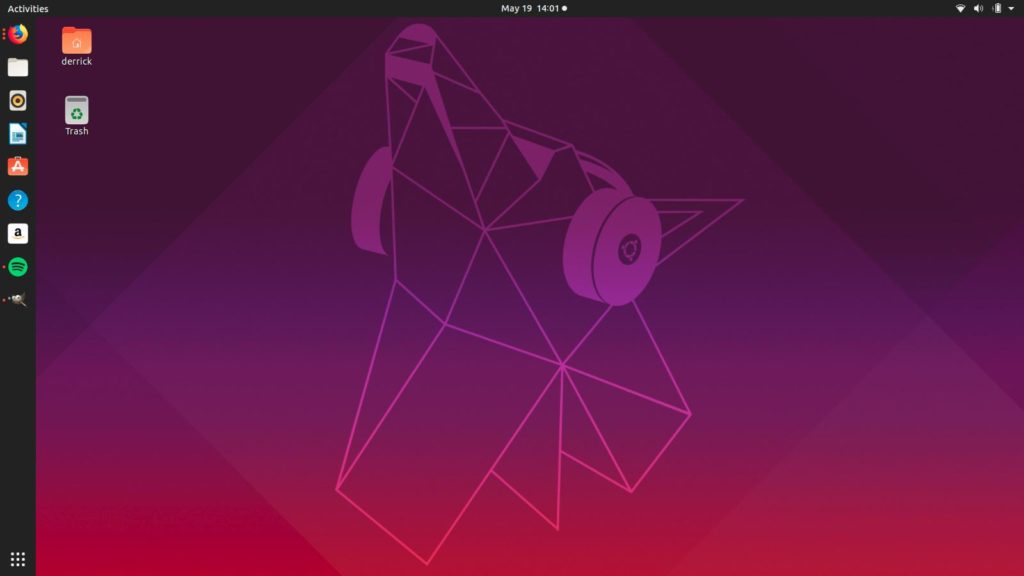 Disco Dingo looks amazing. Operation on a computer with 8 GB of ram and a 2.0 Ghz processor really makes using this machine a true pleasure. Unlike Windows, Ubuntu runs very little in the background, making PC Load very light and the applications you are actively using right now run blisteringly quick! Well Done!
What Do You Think of 19.04: Disco Dingo
Drop a line in the comment and let us know what you think of the new release. Hate It Love It, we want to hear about it!