Building a website without detailed and professional SEO work and Keyword Research is like building a beautiful cabin in the woods and keeping directions to it a secret.
Google aims to offer it's visitors the best results in the business. By making sure that your website complies with google standards, we can ensure that your site is presented to the right customers and as close to the number one spot as possible. Many factors contribute to your ranking. Factors such as readability, clickable elements being too close together, keyword density, and MORE! You want to have everything to work together to prove to google that you are a genuine site and that you deserve the number one position! Let our Professional SEO Experience get you the exposure you need!
Analytics \ Search Console
With EVERY SINGLE SITE we build for our customers, we also setup Google Analytics, the worlds best performance tracking software to keep tabs on how your site is running. We also configure the Search Console to find which keywords your customers are using to find you! You will know how your Professional SEO Services are turning out and where to make adjustments to get just the right customers going to your site.
Professional SEO | Keyword Research
Keyword Research is extremely important when it comes to building your site. How can your customers find you? This is where good Keyword Research comes into play. If you plan on running a campaign where you will have to pay for Keywords, you want to make every dollar count. Choosing the right keyword or key phrase that your customers will use to find your site will make all the difference. Having done the correct keyword research will also improve your Organic Search Results, which doesn't cost you a dime! That's always nice….
Google Keyword | Key Phrase Campaigns
Have a sale coming up? Opening your door for the first time? Just looking for a little more traffic? Our Professional SEO Team can guide you through your first Google Campaign!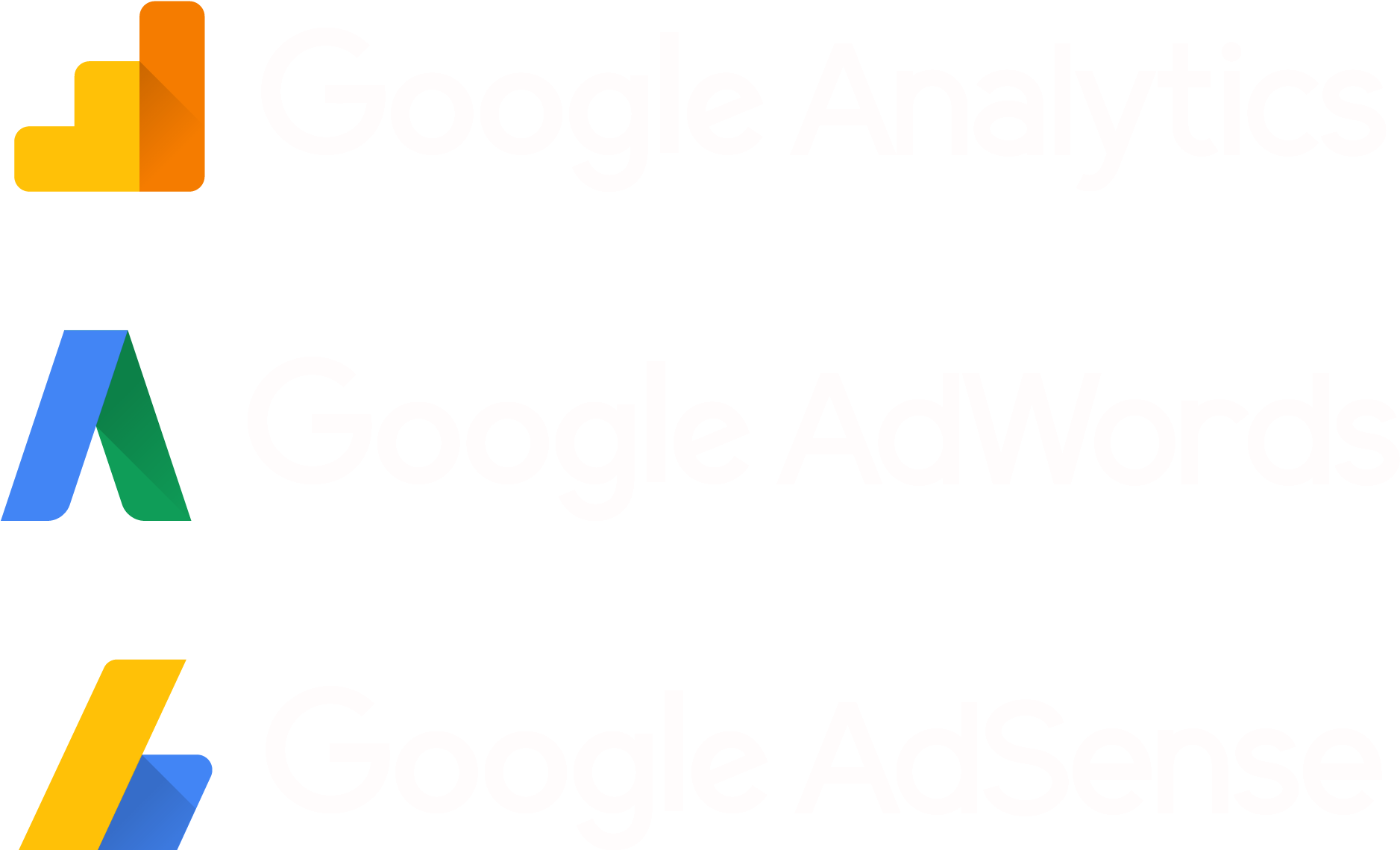 Good to Know SEO Terminology
Anchor Text
This Basically Means Hypertext. Links that are connected to your site internally or to other sites externally are useful in linking relevant sites together. Most importantly, they also increase your search ranking. (When used correctly and not abused…)
Canonical URL
This becomes a useful term mainly with Ecommerce Stores. When you have one product, but it comes in many different colors or other variations, which one will the Search Engine know to make the primary page for that product? That is where the Canonical URL comes into play. By linking this URL you can show the best variation for that product when searched.
301 Redirect
When a page is no longer in use, for example: https://4siteadvantage.com/old-page-link, it is best practice to setup a 301 Redirect. This will automatically redirect the user to the correct page that has taken its place. We have all gotten those irritating 404 ERROR Pages, and it drives us nuts…. It drives Search Engines crazy as well, and if you have too may of these, it will decrease your organic search ranking… NOT GOOD.
Keywords
Keywords are probably the most known term in Search Engine Optimization. These are the words or phrases that you use to find content on the internet. Using the right keywords, in the right LOCATIONS will ensure that Google can correctly index your site and help users find you. Be careful, don't abuse keywords. If you own a pet shop and type the word "pet shop" one thousand times on your site, Google will ban you from the search results….
Indexing
Do you remember the Dewey Decimal System? Don't worry, it has nothing to do with Indexing…. Google categorizes, or "indexes" website and their content and sorts them so that they are easily searchable with the right keywords. When changes are made to your site, results may take some time to show on Search Engines until they re-crawl your site and index the new content.
SERP
Basically, this stands for Search Engine Results Page. That's it! We just get tired of saying, "Check the Search Engine Results Page". SERP is just so much easier!