Check out our Small Business Website Design Samples.
All our website builds come with 2 to 3 samples for our customers to choose from so we can be sure we hit our design goals before our first draft.
We can work with customers who want to be involved with each step, or we can run the project start to finish.
Either way, we want you to LOVE your new site so much that you can't stop showing it off…

Glenda's Wall to Wall Art
Custom Built Informational Website Designed and Hosted on our Servers. The site was redesigned due to performance issues and restrictive media services. We redesigned the entire site and added a store so Glenda could sell her amazing works of art!
Glenda and Dale Krauss allowed us to have full control over design and styling, afterwards fine tuning to perfection! We were truely honored to do work for such a famous artist. Click the link below to check out her amazing murals!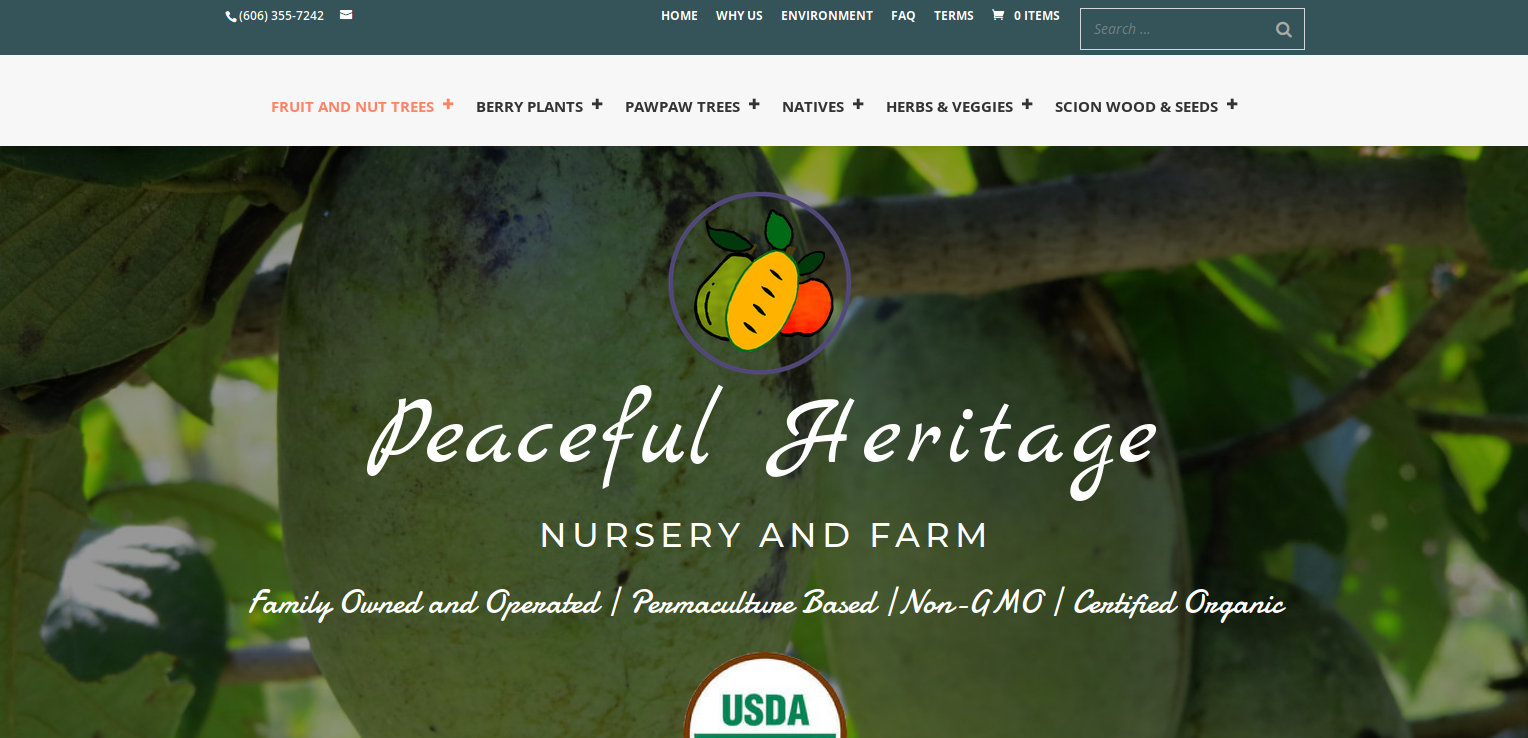 Peaceful Heritage
Peaceful heritage was a very complicated e-commerce store with a dynamic inventory. site customization was very extensive and required custom code integration. new content will be uploaded daily on this site by the site owner. hosting was a business grade hosting capable of 100 simultanious visitors. Store and interface were all customized to spec. Over 400 Products were added (including variations). Completed Site was Delivered 1 Week Ahead of Schedule!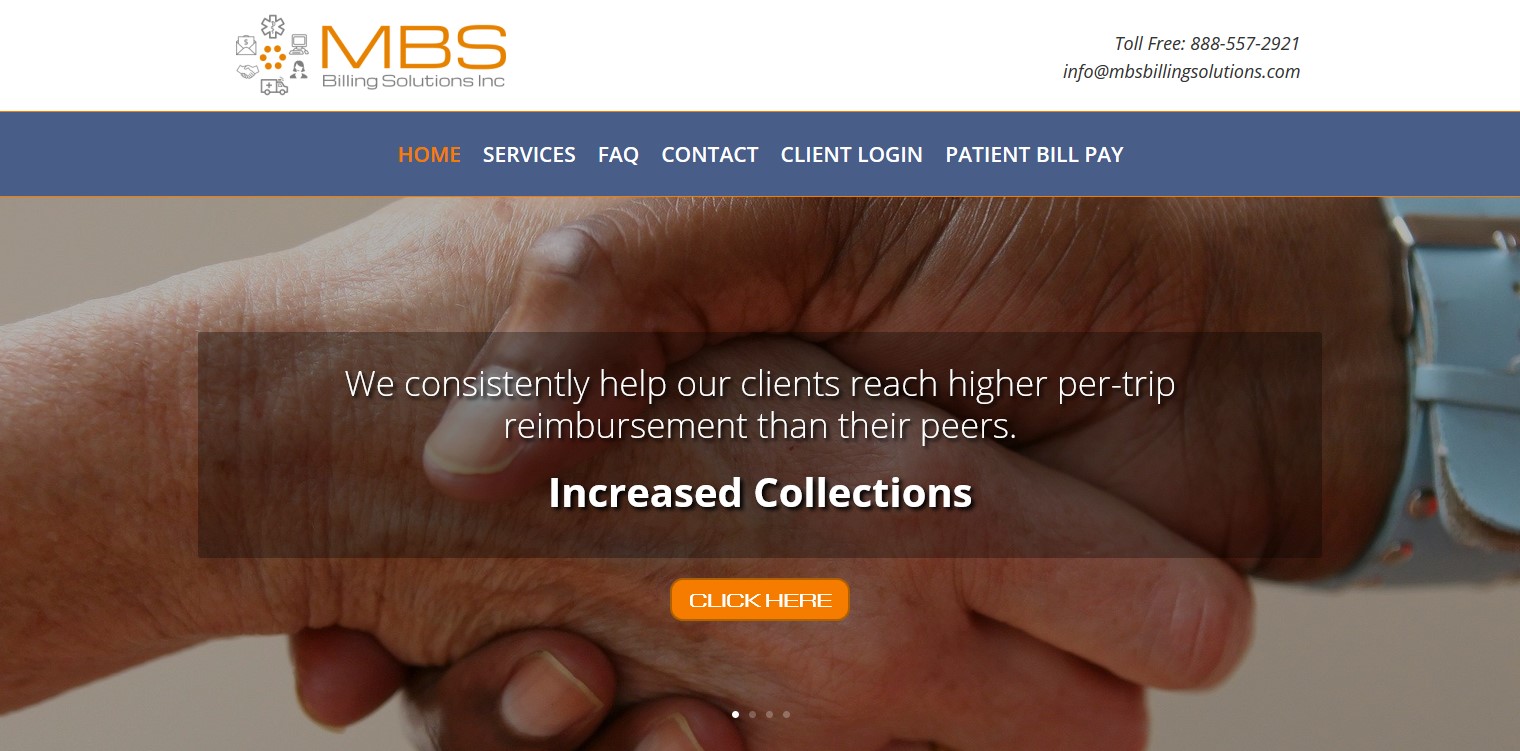 MBS Billing Solutions
Sunny and Steve Dyes make billing insurance companies a peice of cake! They primarily work with Ambulance companies who transport non-emergency patients to and from their hospital visits. By working with MBS Billing Solutions, the ambulance crew can focus on delivering exceptional care and treatment leaving collections to the pros.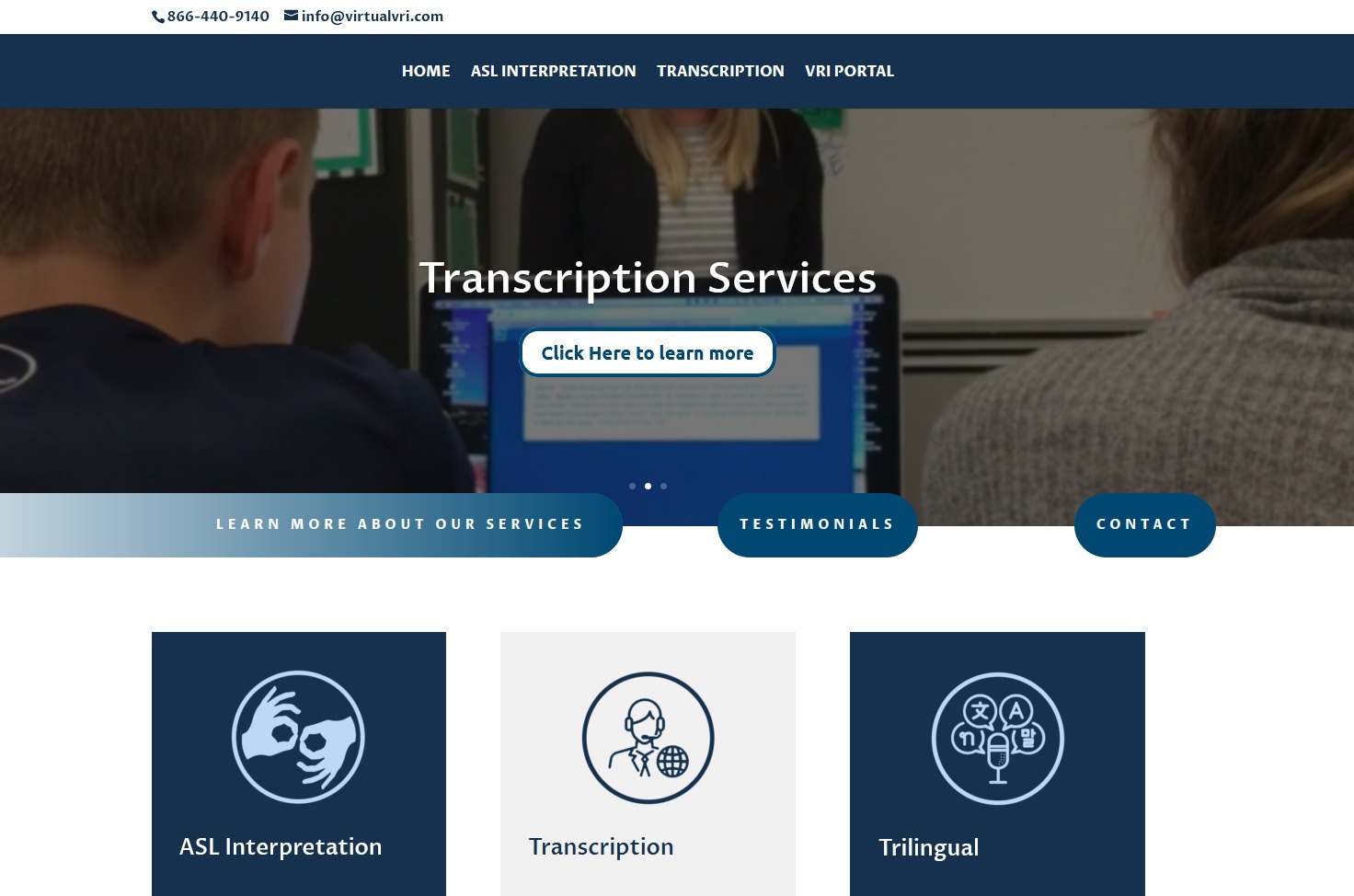 VirtualVRI
VIRTUAL VRI brings high quality video remote interpreting at reasonable prices to consumers. We built them a custom portal that their customers use to connect to their interpreters. We also adjusted configured their content so they could attract a more specific customer base. Without a doubt, this design is simple, to the point, and attracts the users attention right to the relevant points of interest.
Linda was also such a pleasure to work with!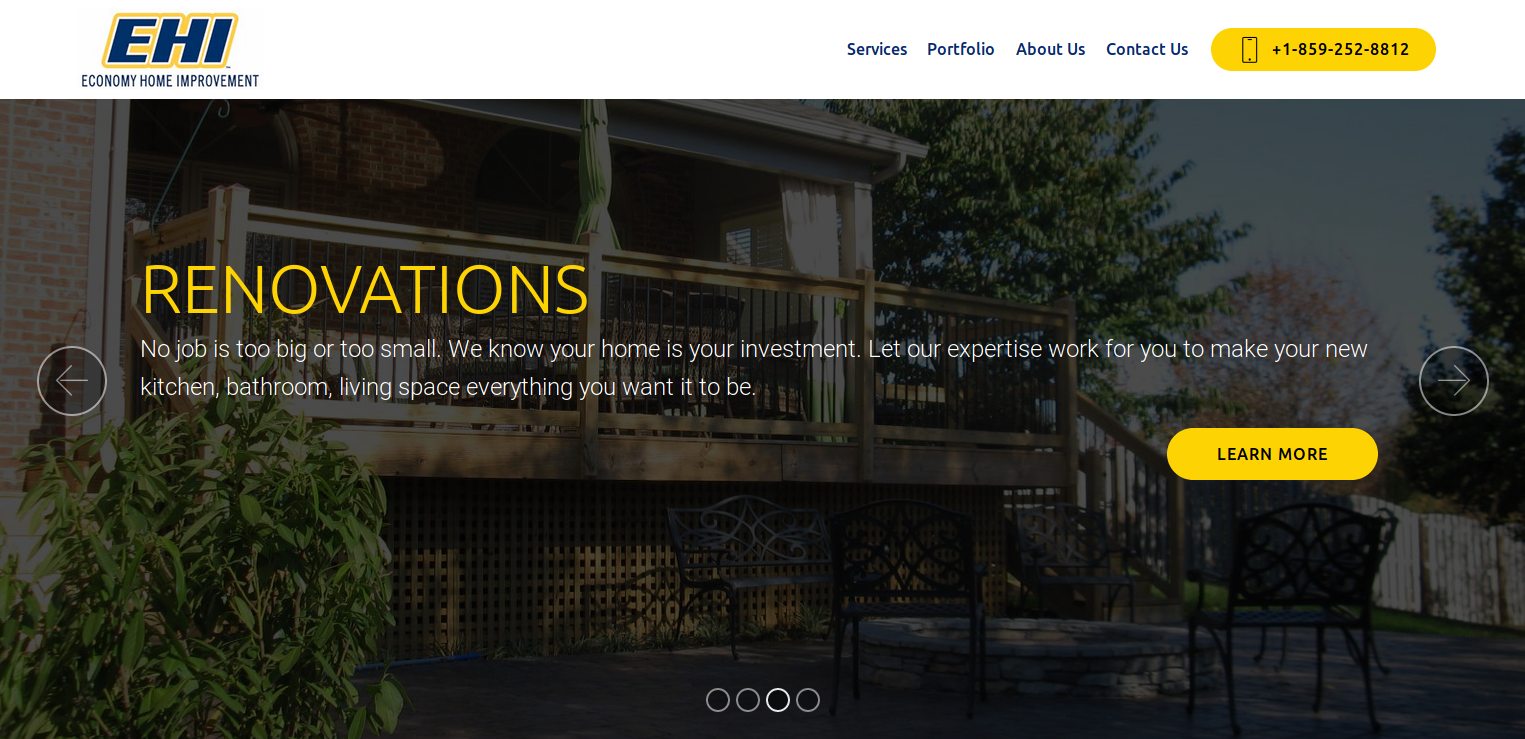 Economy Home Improvement
Custom Built Informational Website for a company with over 50 years of excellent service. A Simple Online Presence was required to help customers easily get in touch. After Viewing Cakesmith Desserts, they liked the look and feel of this site. Their site was made to have the same look and feel as Cakesmithdesserts.com  
Time to UPGRADE your website?
Let's Get Started!