Professional Website Designs

that put you on the map

Web Design | Hosting | Network Management




Professional Website Designs

that put you on the map

Web Design | Hosting | Network Management

Hosting & Domain
Professional Website Design is two fold, requiring a good eye for the design side, but also knowledge to host on a solid foundation! Your website needs to be up and running 24/7! Downtime is money lost, and something we don't tolerate! We will ensure you have the speed and uptime required.
Technology Support
We have over 10 years providing IT Support to international companies all the way to the small family businesses. If you are looking to update your company's infrastructure, or just need some help configuring a new product, we are here to help! We love solving problems. (It is almost an obsession)

Professional Website Design
With Professional Website Design, you have to know how to make the site function as good as it looks. We have the experience needed to transform your idea into a functional and beautiful website!

My husband and I are retired and have minimal understanding with computers. So when 4Site came a long, Derrick was able to put our minds at ease. He helped us out of a potential computer scams and with many numerous computer problems as well.
We are so fortunate to have his expertise and knowledge. We feel very comfortable and confident he will help us no matter what our computer needs are in the future. We highly recommend his services and Trust in his company to be fair and honest.
Steve & Cynthia Hackett
Happy Hacket Farms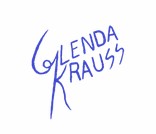 4Site's team have been an intricate part of our business growth. Derrick has kept our computers free from viruses and he routinely monitors and optimizes our systems for peak performance. Unfortunately, our computer knowledge is very limited yet, it's comforting to know that they will work tirelessly with us to make us happy. I have never stopped being amazed at their staffs professionalism.
My confidence in 4Site team skills are very high, and we endeavor to have them work for our company for many years to come.
Glendas Wall to Wall Art
Glenda Krauss
Owner, Glenda's Wall to Wall Art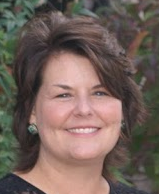 Derrick has always been so helpful with all my IT questions and technical issues!
Derrick, I appreciate your support getting all those documents prepared as fillable PDF files. They now have a professional appearance and have made our lives so much easier!
Kim Graves
Owner, Book Properties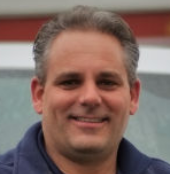 We always appreciate your speedy response to our website needs. Love the pictures and format. The Professionalism, speed and response time have been instrumental to our business needs. I would recommend you highly to anyone with any size firm.
Economy Home Improvement
John Book
Owner, Economy Home Improvement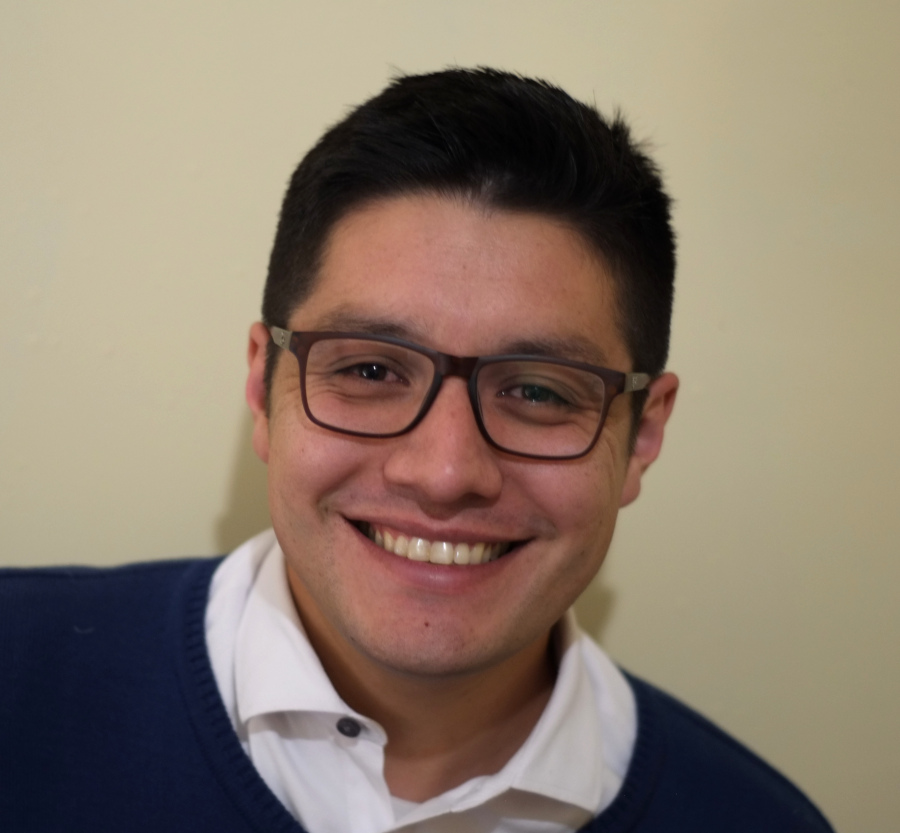 Javier Suarez
WordPress Engineer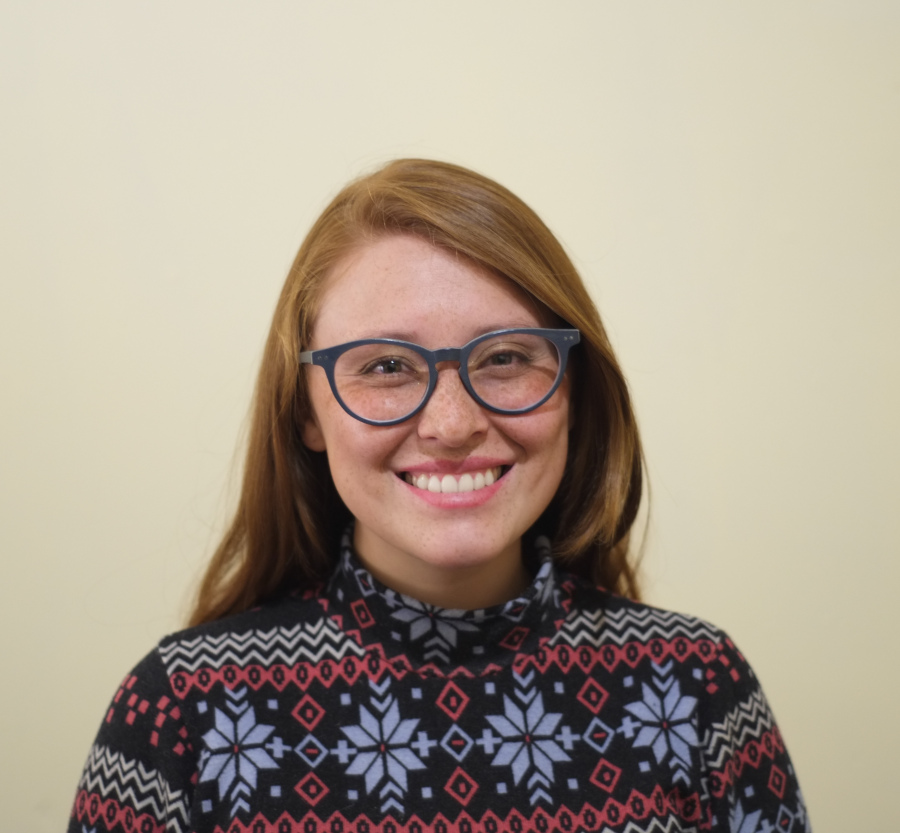 Valentina Suarez
Social Media Marketing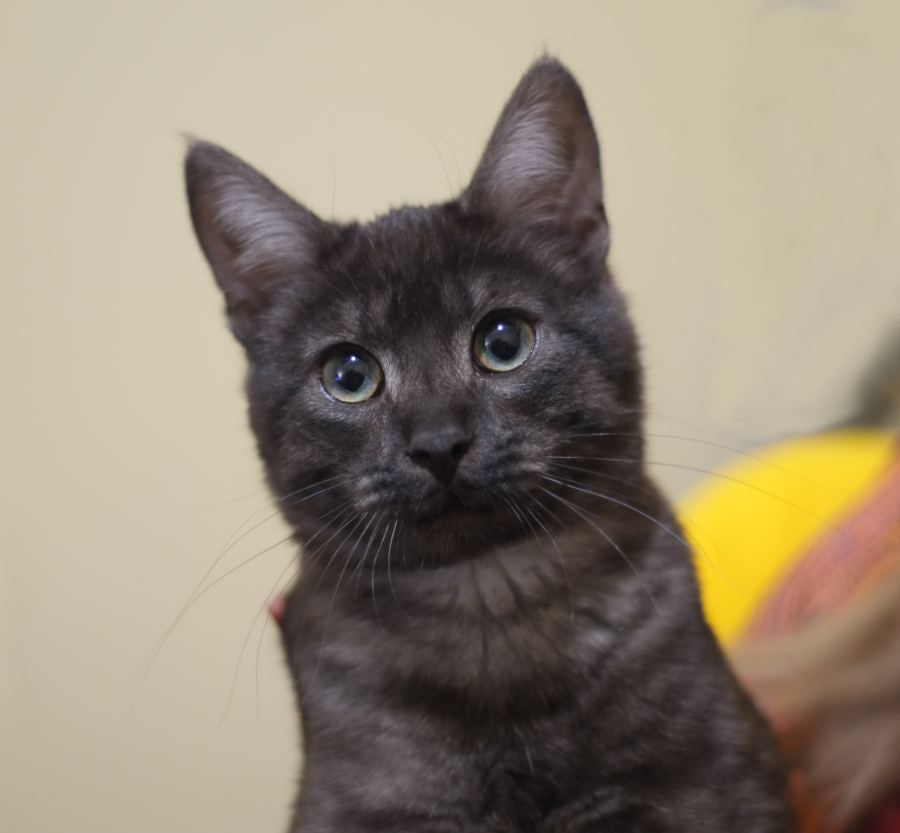 Hank
Quality Control | HR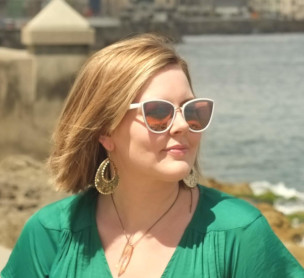 Cindy Thomas
Social Media Marketing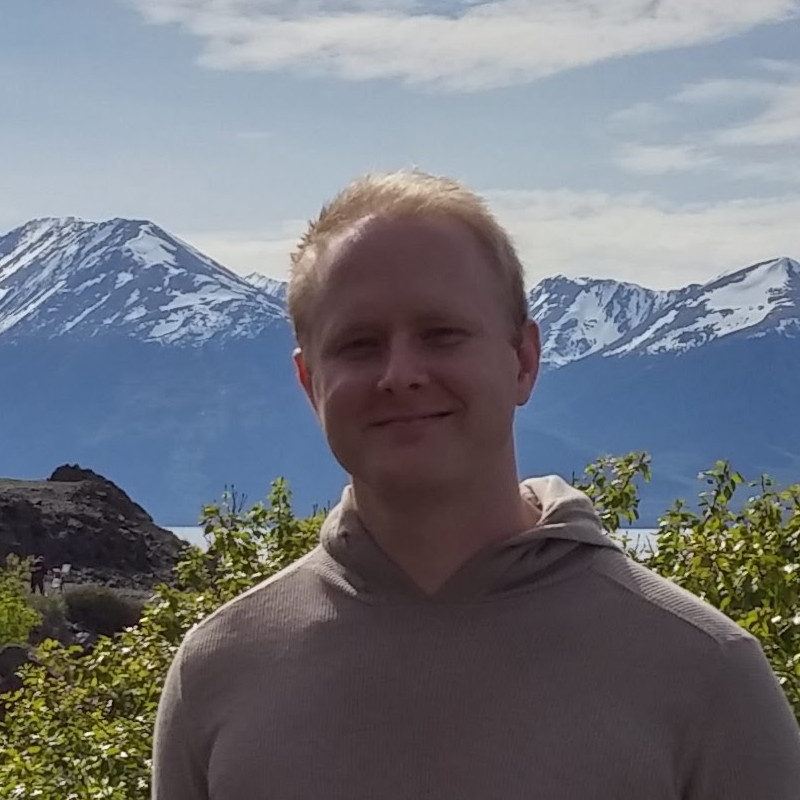 Derrick Thomas
Network Security Engineer
Frequently Asked Questions
How Long Will A Site Take To Build?
That is Great Question! Every site will vary. Some of the Determining Factors are:
– Content: Is it already created and just needs to be uploaded or will we create the content for you?
– Site Purpose: Will the Site be strictly informational or will it have a Store?
– Urgency: When do you need the site? For a little extra we can burn the midnight oil to get your site up and running!
What Hosting Service Do You Use?
We like to stick with what works. We have purchased resources from some servers at HostGators server farm and we offer our customers those resources. This allows us to make plans that best fit our customers while not sacrificing performance.
However, we make sure that we conform to our customers needs and if they would feel more comfortable hosting with another company, of course we are happy to comply!
How Much Is My Site Going To Cost To Get Built?
Your site can cost as much or as little as you like. A simple informational site with only a few pages and no store can cost as little as $200!
Large stores hosting over 200 or more products with custom integrated plugins can cost upwards of 10K!
However, each site is unique and cost to build largely depends on the needs of our customers. We make sure to stay within our customers budget and make the best use of funds available to us.
Is There Any Support After My Site Is Built?
Of Course! We never leave our customers hanging. We offer up to 3 month support on the house! Depending on the size of the site and the complexity of the site, this will determine the length of support.
We also make sure to train customers of ours who plan on making changes to their sites on their own. We want to make sure you feel comfortable at the helm of your brand new site!
Can You Take Custom Photos For The Site?
This is an area we see suffer in many websites. The Products or Services provided are amazing, however, the quality of the photos used on the website really take the validity of the work or products offered down a notch. That's why it is extremely important that you have the right photos taken to put your best foot forward.
We do have a couple Photographers we work with in the Lexington Kentucky and Southern Indiana Region. However, we are more than willing to find the right Photographer in your area to get the right photos for your site.
What If My Site Gets Hacked? Can You Help?
If you suffer any sort of security breach on your site and you are hosting with us, we will get you back on track!
When building a site, we always make sure to create backups and store them offsite for your easy recovery. Granted, every security breach is different and the damage they can cause is wide-ranging, but regardless of the damage, we can get you back online.
Some Tips for your Security:
– Do NOT store your password in your browser history. When Google or Firefox asks you to save your password, always decline.
– DO NOT use a simple password with common strings of phrases or numbers.
– DO NOT use the same password to access your website as you use for your Social Media or Email accounts. Keep it Variable!
Are You Willing To Travel? Can You Be On Site?
Of Course! We do this on VERY RARE occasions where our customers need a site up and running ASAP and need us there to address any issues that may arise.
The majority of the time, we perform all our work remotely and are available should there be any issues that need addressed.
How Many Jobs Are You Working At One Time?
We make it a point to take on only one or two projects each month. This allows us to have FULL ATTENTION to our customers sites and to deliver a finished product as quickly as possible.
Having a dedicated team focusing on your site will ensure that you get quality content, speedy service, and a functioning site that works across all platforms and devices.