Tips on how to get the extensive Exploit-db running inside Ubuntu19 +

Many of us would like the stability of Ubuntu with the tools of Kali Linux. However, there are slight issues when...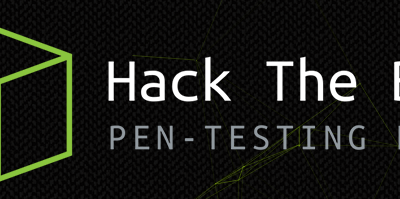 Getting into the Hacking World is exciting and luring for sure. There are lots of shows out there that have made...