Trusted by Big Businesses and Families Since 2008.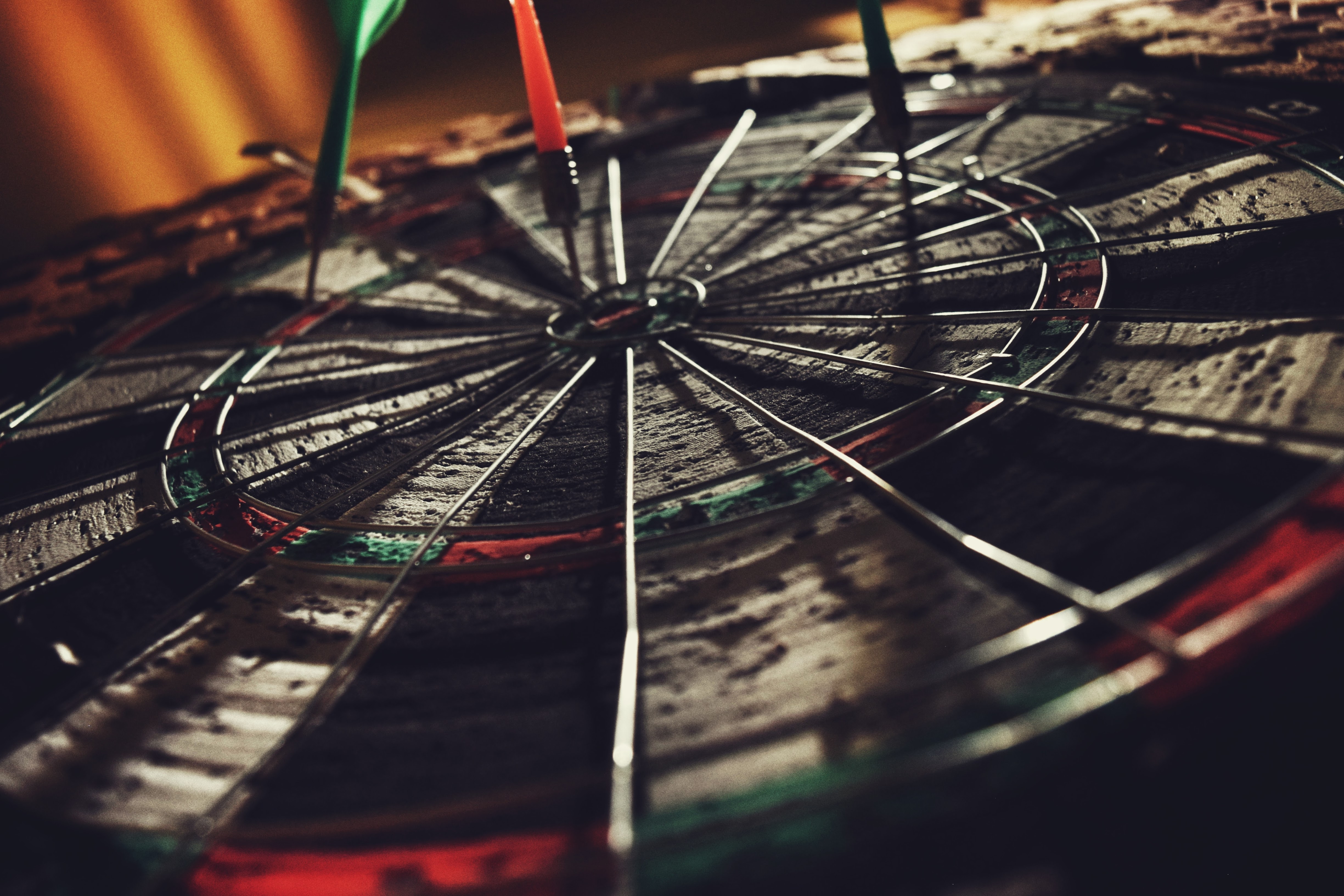 Pinpoint IT Support and Diagnostics
There are two parts to repairing machines. The first step is finding the root cause of the problem. The second is finding the solution. I honestly can't tell you which part is more enjoyable! We take pride in our ability to locate the problem and find a solution as fast as possible to get our customers up and running again!
IT Support - PC Troubleshooting
There are a thousand things that can go wrong with a machine. Let us help you pinpoint the problem and find the solution while you focus on whats important to you!
IT Support - Virus Removal
Every day there is a new virus or script with a goal to steal information or just disrupt your day. We have the know how to get you back up and running with the least amount of downtime as possible.
Network Security Assesments
With over 10 years experience in network security, we have the technology to perform Phishing Attacks and other Social Engineering Tactics to test your businesses knowledge of IT Security, afterwards, providing you with a detailed-easy to read assessment to help you locate your weak points and provide training.
Our Team includes English and Spanish speaking Technicians who work to find all loopholes in your companies security infrastructure, saving you THOUSANDS in possible security breaches.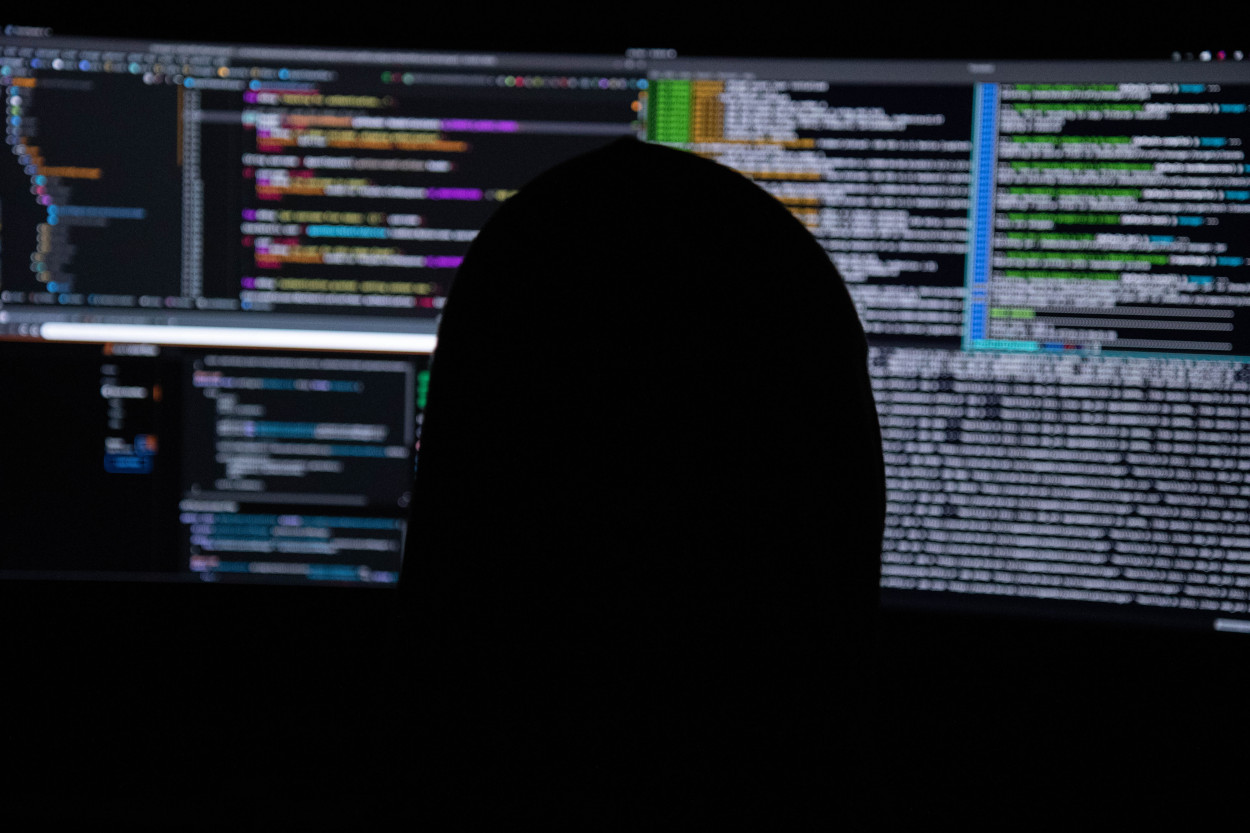 Affordable Technical Support
We are well versed in all platforms! Be it Linux, Mac, or PC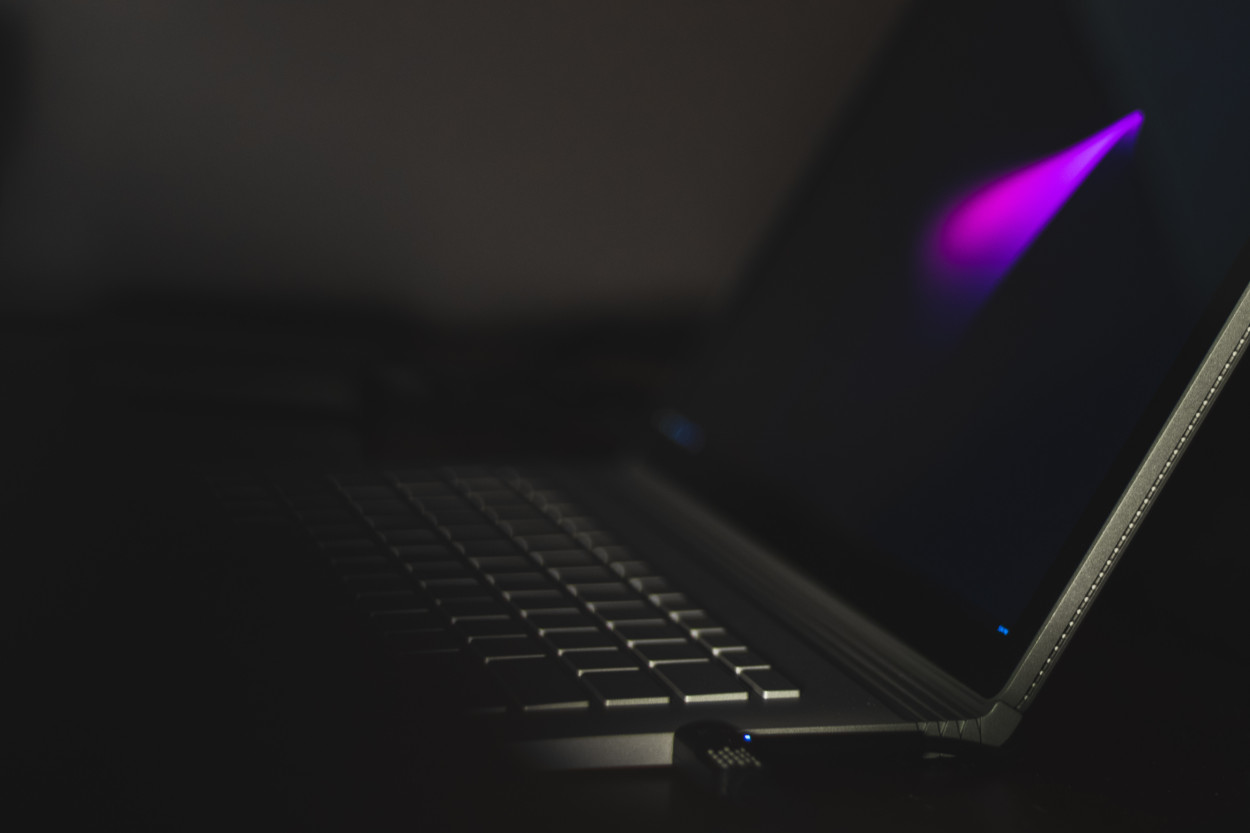 Event Diagnostics
Crashing right a boot up, or crashing after you just completed your term paper? Either way, our IT Support can find the root cause of your issue without breaking the bank.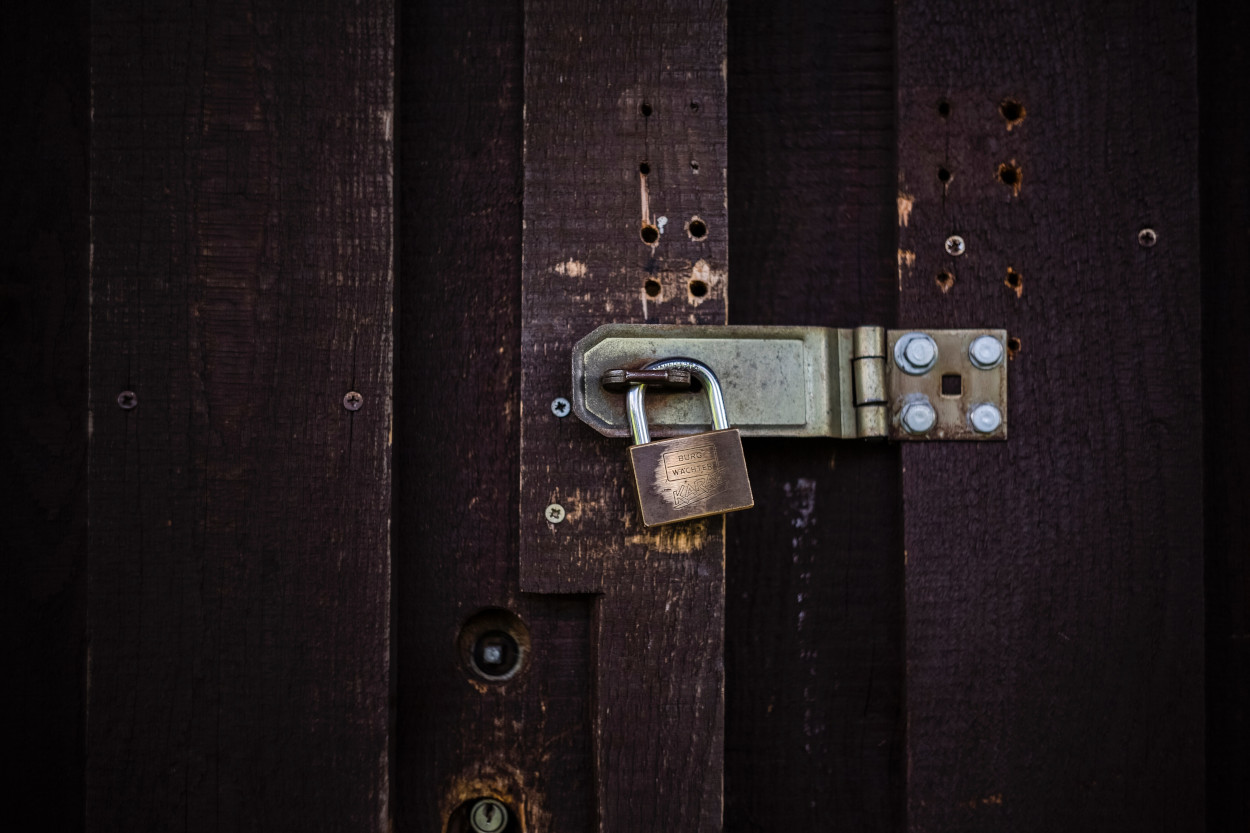 Virus Removal
Click the wrong link? Watching too much TV on a shady website? Every day there is a new script out there designed to ruin your day. Our IT Support has been fixing these issues for hundreds of customers!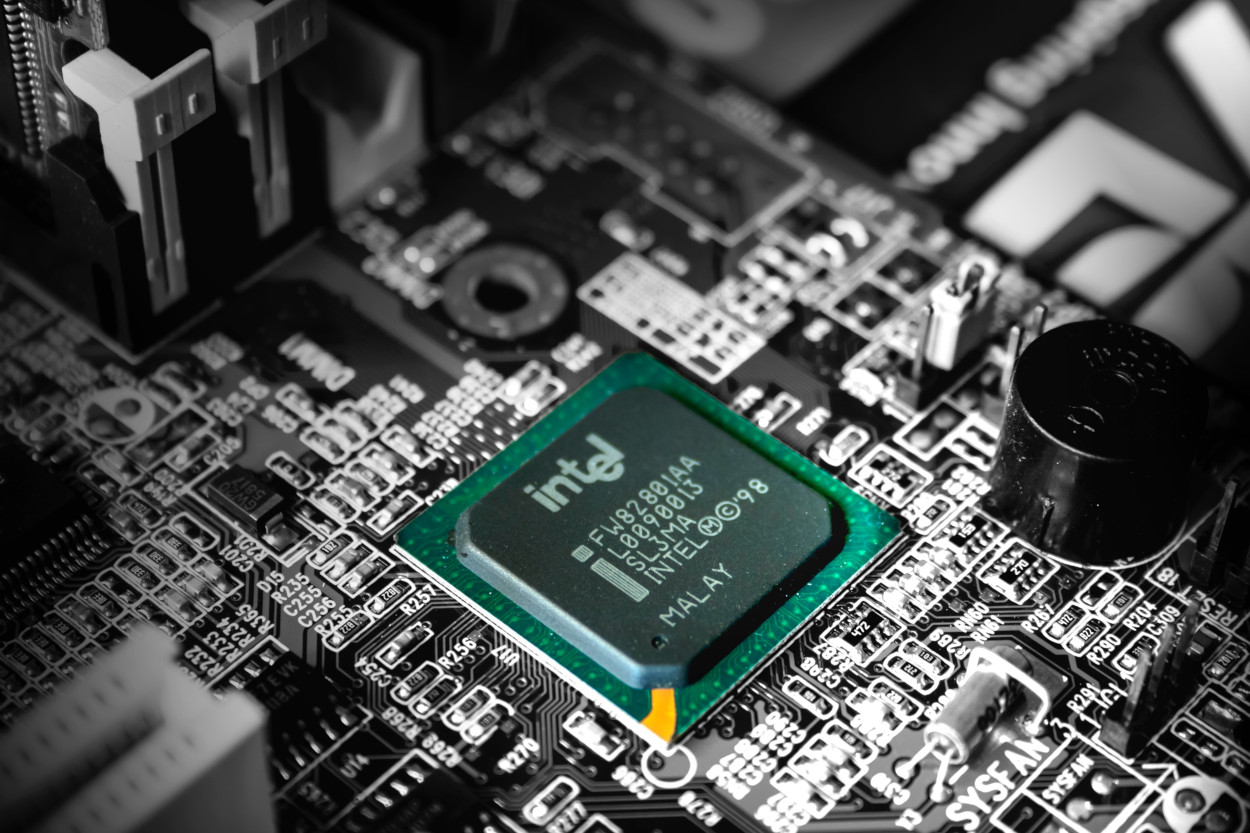 Inspections + Tune Ups
If your PC is just not running like is used to, or you are looking for a way to speed up your machine without spending a bunch in hardware, we can make adjustments to your machine to get it up to speed.
IT Support – Home Users
We will remotely connect to your machine with your permission and perform only the tasks required. After completing the fix, we will send you a report outlining what was done and how to avoid a reoccurance in the future.
IT Support – Business Users
We will remotely connect to your machine with your permission and perform only the tasks required. We will work with you on the phone while we perform the fix to get you back online as quick as possible. We understand every second counts when your business is down!
 IT Support – Virus Removal
We will locate the virus, perform a scan of the machine to remove all traces of it from the file structure as well as the registry.
*  More complicated viruses may require more work. (rootkits, etc…)
Full Service PC Repair
Satisfaction Guaranteed